After "facing a world in upheaval" in the spring WomenExplore brings you more thoughtful, original and provocative lectures as we are introduced to the work of inspirational people in a variety of fields in our Fall 2021 series --
Inspiring Hope and Change:
Making a Difference Now
We are looking at different ways to respond to the multiple crises facing the nation and the world.
13th November
Reflections of a Street Doctor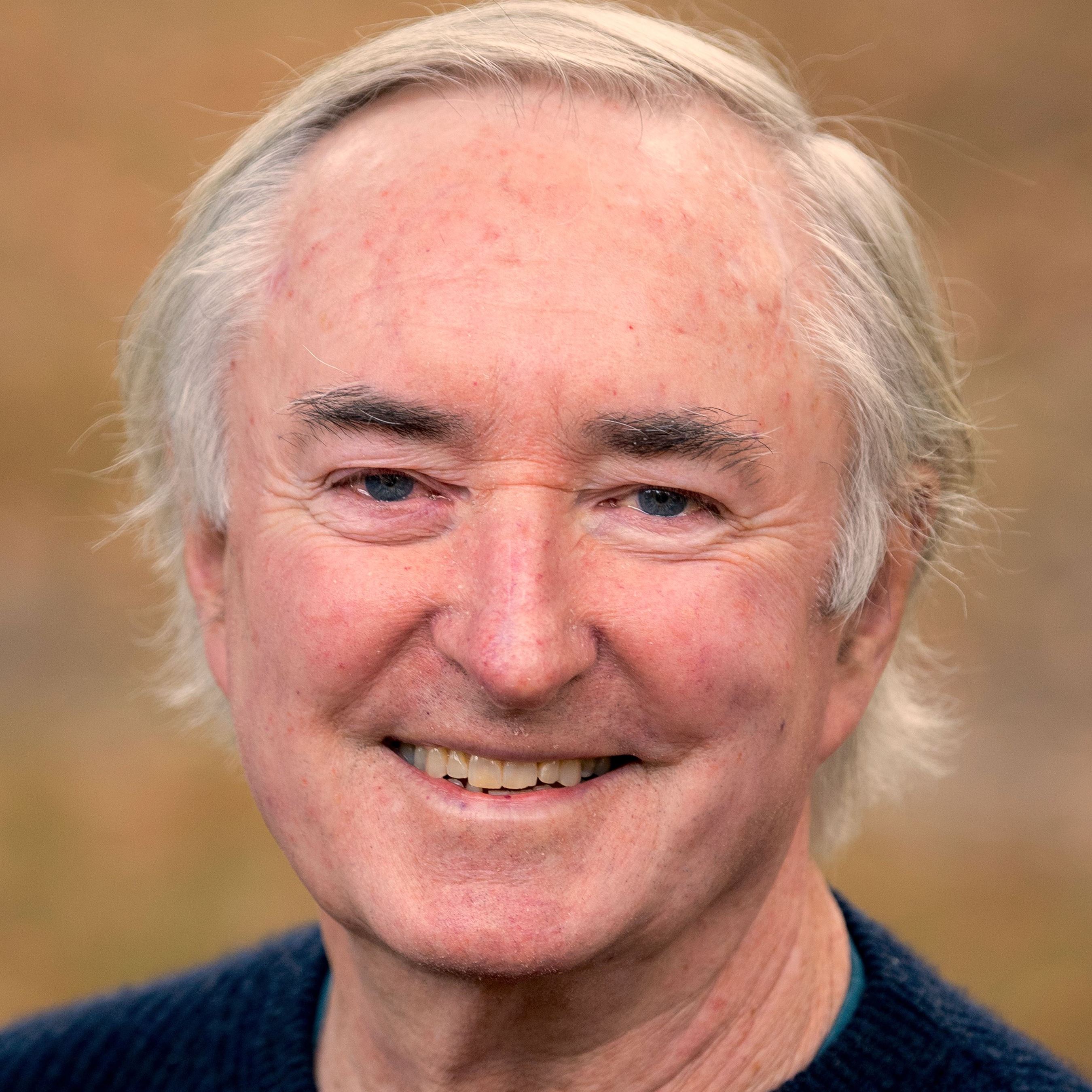 11.30 am: Mary Rose Muti speaks from her personal experience.
12 noon: Jim O'Connell, founding physician of Boston Health Care for the Homeless, author of Stories from the Shadows: Reflections of a Street Doctor
18th November
Interfaith Collaboration for the Common Good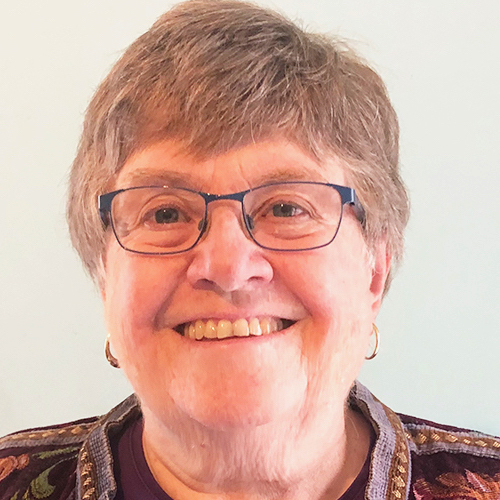 11.30 am: Dorianne Low speaks from her personal experience.
12 noon: Marcia Hams, representative to Greater Boston Interfaith Organization, and Board President of Health Care for All
---->
Fall 2021 is WomenExplore's third series online via Zoom.
As covid-19 was still not under control, WomenExplore made the decision to bring the Fall 2021 series to you the virtually. This series, Inspiring Hope and Change: Making a Difference Now, which starts on Thursday September 16, is coming to you on Zoom. Lecture sessions run from 11.30 am to 1.30 pm (US Eastern Daylight Time, EDT: UTC−04:00). We miss the face-to-face contact but we are glad to see old friends who had moved away and to make new friends. We are able to retain much of the highly interactive nature of WomenExplore as we go online. The people who attend WomenExplore lectures are not "audience" but "participants".
You need to register by filling out a form. Zoom will then send you a personal link to attend all the lecture sessions. Simply register here, or go to the Register tab at the top of the page. To get the lectures you will need a computer, an iPad, or a smartphone. You can even use a traditional phone, but of course you will have audio only.
PLEASE REGISTER EARLY, SO THAT WE CAN BEGIN PROMPTLY AT 11:30! You can register NOW, if you haven't already. It only takes a minute.
Although WomenExplore is a fully volunteer run organization, we still require donations to continue to bring you our thoughtful, original and provocative lectures. The suggested donation is $15 per session, $5 for students, their dependents or HSSPA members, or $130 for the whole series. Pay more if you can, less if necessary. All contributions, whatever the size, are gratefully received. If you have a PayPal account you donate through PayPal. If you don't hava a PayPal account, you can still donate securely online through PayPal by using a debit/credit card, or by mailing a check. Donate here, or by going to the Donate tab at the top of the page.
We look forward to seeing you soon! Let your friends know, too.
Online Thursday Schedule
• 9.30 am: The Inspiring Hope and Change: Making a Difference Now online meeting place opens to give those new to Zoom ample time to join before the first meeting of the day begins.
• 10 am to 11 am: Reflections, an optional discussion circle in which we will be talking about how the topics of the lecture series resonate in our lives. Please join us as we share our thoughts and in so doing learn from each other's life experiences.
• 11 am to 11.30 am: Half hour break for those who have been to Reflections and time to allow others to sign into the lectures.
• 11.30 am to 1.30 pm: Lecture session. For a detailed schedule of the lecture session see the Lectures page.