In the fall we look forward to an examination of the places we learn the things that make us ourselves:

Learning from Surprising Places
The series culminates in a week in which many women present stories of the places they learned from to create a Story Quilt. Can you think of a surprising place that you learned an important lesson that shaped you?
September 28th
Spiritual Teachers: We Love 'Em and Leave 'Em'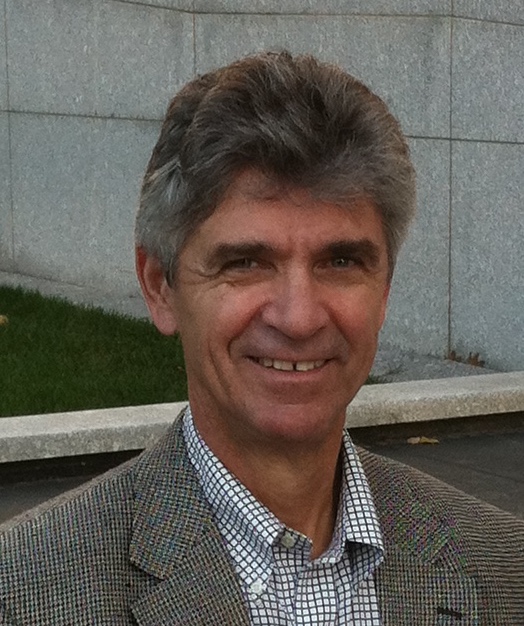 Robert Weber, assistant professor at Harvard Medical School, former Jesuit, co-author of The Spirituality of Age
Location

WomenExplore meets at the Democracy Center on 45 Mt Auburn St. The Democracy Center is partially wheelchair accessible; there is no accessible bathroom on site, (but there is an accessible bathroom available nearby). Contact info@democracycenter.org or 617 492 8855 as needed. Check out the space here: democracycenter.org

Discounted Parking Available
For the lectures, we validate parking at University Place Garage, 124 Mt. Auburn Street, Cambridge, MA 02138 (entrance on University Road) for a small discount.
Limited metered parking is available in surrounding streets for up to two hours.
Annual General Meeting of the Advisory Committee
•Time: On Thursday 14th September from 11:00 am to 3:00 pm
•Location: The Democracy Center, 45 Mt Auburn St, Cambridge, MA 02138, on the corner of DeWolfe St.
•A Board meeting will begin at 11 am and will be followed by the AGM of the Advisory Committee. This is an important meeting for the future of WE; Goals & expectations for the next 5 years will be discussed. Please try to come!
•Bring your own lunch, and perhaps some small thing to share.
•The meeting will continue with planning for Spring 2018 until 3pm.