The Spring 2018 series carries the simple title
"Exploring ..."
We will turn our attention to a number of topics that excited our curiosity and which, we hope, will whet your appetite for some more thoughtful, original and provocative lectures brought to you by WomenExplore:
We will investigate "White Privilege" and "Gender Bias", find out what "Constellation Work" is, look at the ethics of manipulating DNA, and more.
April 26th
Genomics Will Change Your Life
Elaine Fisher speaks from her personal experience.

Robert C Green, medical geneticist, physician, public health researcher, assoc prof medicine Harvard Medical School, dir Genomes2People Research Program at Brigham and Women's Hospital.
May 3rd
Working While Female
Muna Killingback speaks from her personal experience.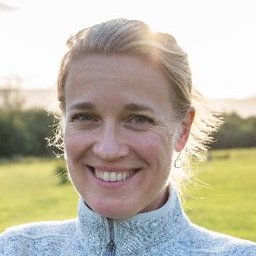 Sarah Green Carmichael, Executive Editor at the Harvard Business Review, host of their weekly podcast, the HBR IdeaCast and co-host of their new podcast, Women at Work.
Location

WomenExplore meets at the Democracy Center on 45 Mt Auburn St. The Democracy Center is partially wheelchair accessible; there is no wheelchair accessible bathroom on site, (but there is an accessible bathroom available nearby). Contact info@democracycenter.org or 617 492 8855 as needed for more information on accessibility. Check out the space here: democracycenter.org

Discounted Parking Available
For the lectures, we validate parking at University Place Garage, 124 Mt. Auburn Street, Cambridge, MA 02138 (entrance on University Road) for a small discount.
Limited metered parking is available in surrounding streets for up to two hours.