WomenExplore brings you more more thoughtful, original and provocative lectures:
In the Spring 2019 series we are pursuing the theme
"Am I My Sister's Keeper?".
In this series we explore some of the ways in which we care for our fellow women and ask what is required of us.
April 25th
Caring for Women Around the World
Luis Ramirez speaks from his personal experience.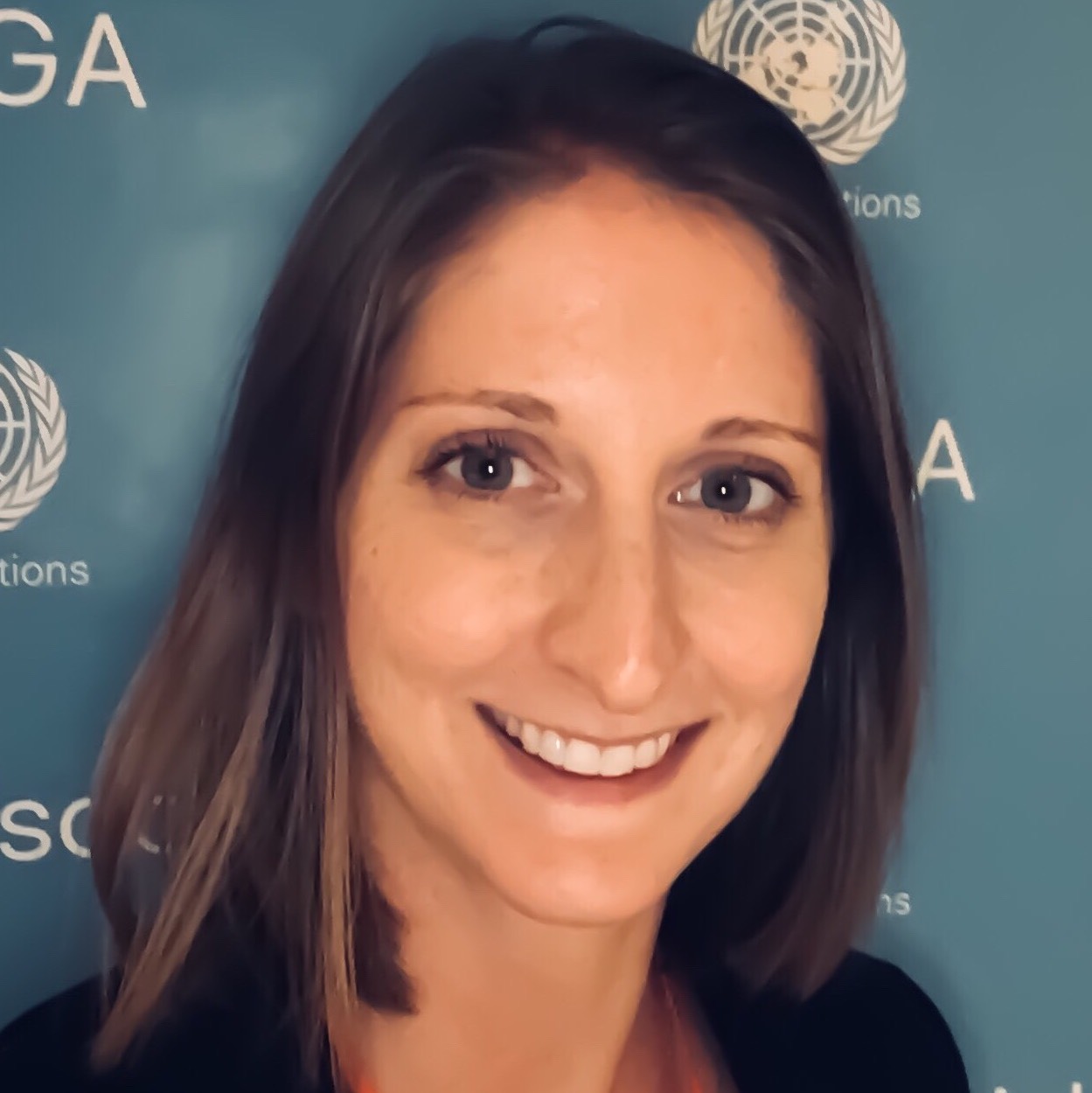 Elizebeth Tucker, principal of Philanthropy & Strategic Engagement for the Grameen Foundation USA which takes a broad approach to tackling the multiple dimensions of the complex problems of poverty in countries around the world
May 2th
Living with Our Global Sisters: Embracing and Resisting Change
Susan Nulsen speaks from her personal experience.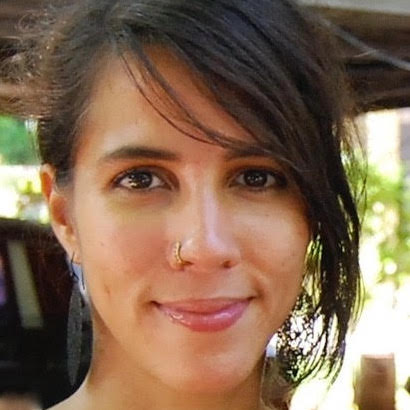 Rosalyn Negrón, socio-cultural anthropologist, UMass Boston, author of Ethnic Identification among Urban Latinos: Language and Flexibility
Location

WomenExplore meets at the Democracy Center on 45 Mt Auburn St. The Democracy Center is partially wheelchair accessible; there is no wheelchair accessible bathroom on site, (but there is an accessible bathroom available nearby). Contact info@democracycenter.org or 617 492 8855 or see democracycenter.org/accessibility as needed for more information on accessibility. Check out the space here: democracycenter.org

Discounted Parking Available
For the lectures, we validate parking at University Place Garage, 124 Mt. Auburn Street, Cambridge, MA 02138 (entrance on University Road) for a small discount.
Limited metered parking is available in surrounding streets for up to two hours.
News
Am I My Sister's Keeper?
• Please join us for the Spring 2019 series!
• The first event of the day, from 10-11 am, will be Reflections, a discussion circle in which we will be talking about how the topics ot the lecture series have played out in our lives. I hope you will join us as it is always interesting to share our thoughts and in so doing learn from each other's life experiences. (Tea and coffee will be available.)
• Registration begins at 11 am and continues until 12.15 pm for those who can only attend the main lecture.
• The more formal portion of the forum begins at 11.30 am with a short personal focus usually given by one of our participants.
• This is followed by the main lecture with a short Q&A period from 12 noon to 1 pm.
• From 1-1.30 pm members of the audience have an opportunity to share their own experiences and opinions.
• Many of us continue our WE day with a planning session where we are working on the Spring 2020 series until 3.30pm. We have nearly finished planning the series "Am I Here? Being Present to What Matters" for next fall. All are welcome to join in.
• We hope to see you at all or some of the events, and can promise you an intriguing day!