In the fall we look forward to an examination of the places we learn the things that make us ourselves:

Learning from Surprising Places
The series culminates in a week in which many women present stories of the places they learned from to create a Story Quilt. Can you think of a surprising place that you learned an important lesson that shaped you?
In the spring we turned our attention to the subject of communication, exploring different aspects of this subject in depth. See below:
From Monologue to Dialogue: Building Community
May 11th
Are Feminists Still Speaking the Same Language?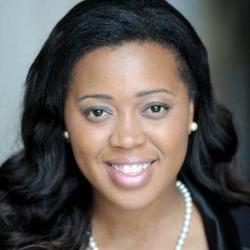 Ruth Georges, the City of Boston neighborhood liaison for Mattapan, North Dorchester and the Haitian community, introduces the topic from her personal experience.
Diane Grossman, professor of philosophy, chair Women's & Gender Studies, Simmons College, author of Existentialism and the Philosophical Tradition and Looking at Gay and Lesbian Life
Location

WomenExplore meets at the Democracy Center on 45 Mt Auburn St. Check out the space here: democracycenter.org

Discounted Parking Available
For the lectures, we validate parking at University Place Garage, 124 Mt. Auburn Street, Cambridge, MA 02138 (entrance on University Road) for a small discount.
Advisory Committee Meeting
•Time: On Thursday 15th November from 1:00 to 4:00 pm
•Location: In the chapel of the UU Church at 3 Church St, Cambridge, MA 02138, on the corner of Mass Ave. The entrance is on Church St, up a few steps. From the Red Line, exit at Harvard Square facing the Harvard Coop and turn right, or take the Church St exit and come out opposite the church.