WomenExplore brings you more more thoughtful, original and provocative lectures:
In the Spring 2019 series we are pursuing the theme
"Am I My Sister's Keeper?".
We kick off this dynamic series with Nada Mustafa Ali talking about advocating for women's rights.
March 21st
Advocating for Women's Rights
11.30 am: Muna Killingback introduces the topic from her personal experiences of advocating for women's rights.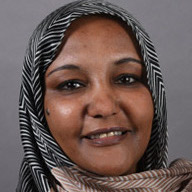 12 noon: Nada Mustafa Ali, lecturer of Women's, Gender and Sexuality Studies, and
 Human Rights at UMass, Boston, author of Gender, Race and Sudan Exile Politics

March 28th
The Immigrant
At 11.30 am Sanja Zdjelar presents her film. Filmed locally, this is the narrative story of a young
 Bosnian immigrant as she faces social, cultural and
 economic challenges in new surroundings.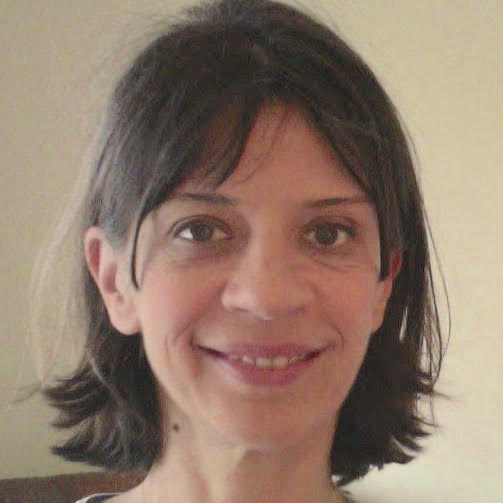 At 12.45 pm we will have discussion about the film with Sanja Zdjelar, award-winning local filmmaker
Location

WomenExplore meets at the Democracy Center on 45 Mt Auburn St. The Democracy Center is partially wheelchair accessible; there is no wheelchair accessible bathroom on site, (but there is an accessible bathroom available nearby). Contact info@democracycenter.org or 617 492 8855 or see democracycenter.org/accessibility as needed for more information on accessibility. Check out the space here: democracycenter.org

Discounted Parking Available
For the lectures, we validate parking at University Place Garage, 124 Mt. Auburn Street, Cambridge, MA 02138 (entrance on University Road) for a small discount.
Limited metered parking is available in surrounding streets for up to two hours.
News
Meeting of the Advisory Committee
• Time: On Thursday 11th March from 12 noon to 3:00 pm
This follows the winter Board meeting which runs from 11 am to 12 noon.
• Location: The Democracy Center, 45 Mt Auburn St, Cambridge, MA 02138, on the corner of DeWolfe St.
• Sandwiches will be provided. Perhaps bring some small thing to share.
• The formal business meeting begins at 12.20 pm. This is an important meeting for the future of WE. Discussions will include:
How should Reflections/Share & Care be done?
How & when should Planning be done?
Your participation is valuable and most welcome. Your contribution will determine our future. Please try to come!
•After a short break, the meeting will continue with an update on the spring series and planning for Fall 2019 from 1.30 pm until 3pm.

Am I My Sister's Keeper?
• Please join us for the Spring 2019 series!
• The first event of the day, from 10-11 am, will be Reflections, a discussion circle in which we will be talking about how the topics ot the lecture series have played out in our lives. I hope you will join us as it is always interesting to share our thoughts and in so doing learn from each other's life experiences. (Tea and coffee will be available.)
• Registration begins at 11 am and continues until 12.15 pm for those who can only attend the main lecture.
• The more formal portion of the forum begins at 11.30 am with a short personal focus usually given by one of our participants.
• This is followed by the main lecture with a short Q&A period from 12 noon to 1 pm.
• From 1-1.30 pm members of the audience have an opportunity to share their own experiences and opinions.
• Many of us continue our WE day with a planning session where we are working on the Spring 2020 series until 3.30pm. We have nearly finished planning the series "Am I Here? Being Present to What Matters" for next fall. All are welcome to join in.
• We hope to see you at all or some of the events, and can promise you an intriguing day!