This fall we are presenting an examination of the places we learn the things that make us ourselves:

Learning from Surprising Places
The series culminates in a week in which many women present stories of some of the places they learned from to create a Story Quilt. Can you think of a surprising place that you learned an important lesson that shaped you?
October 26th
Listening to Animals
Paula Chandoha speaks from her personal experience.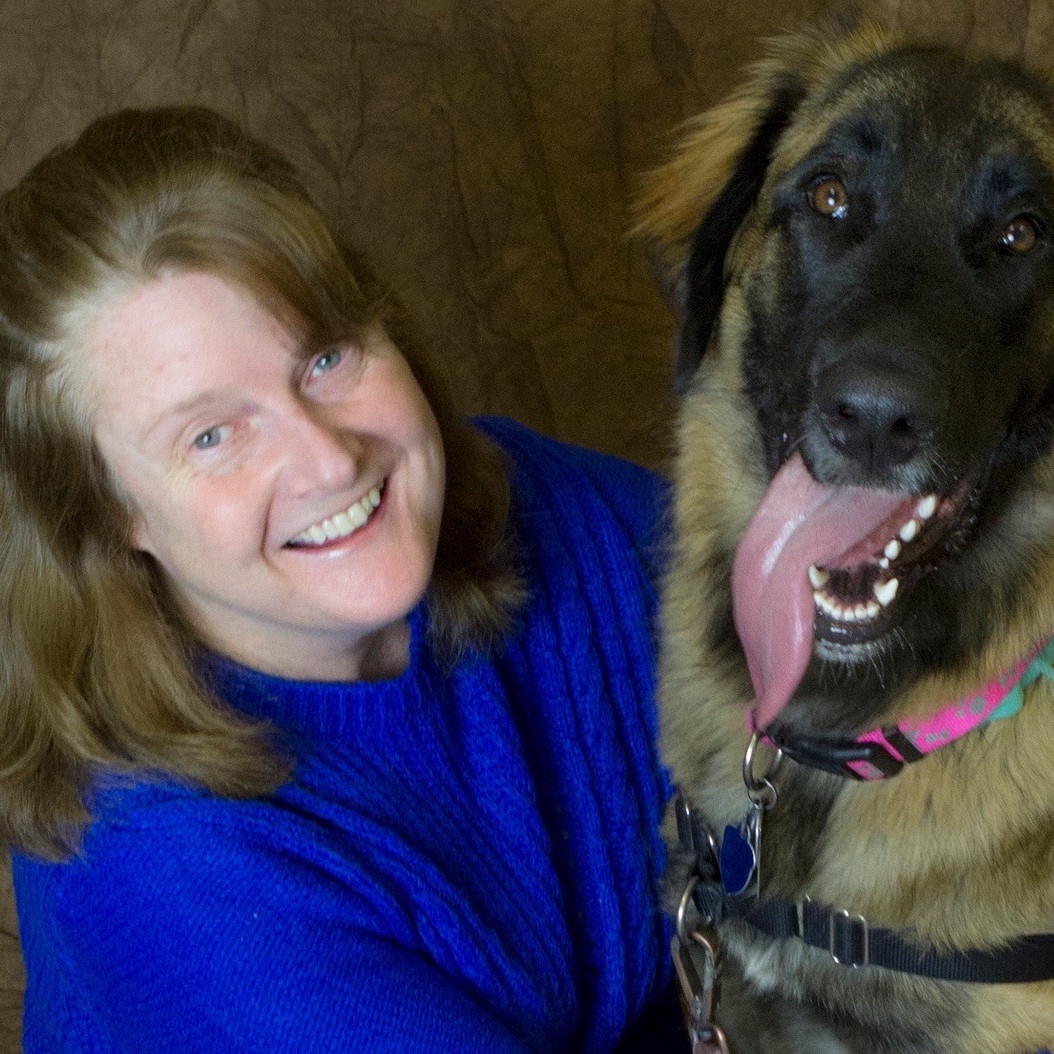 Catharine Grace, animal intuitive and communicator, interpreting messages and stories animals want to share with their humans
November 2nd
Art is My Teacher
Lindsa Vallee speaks from her personal experience.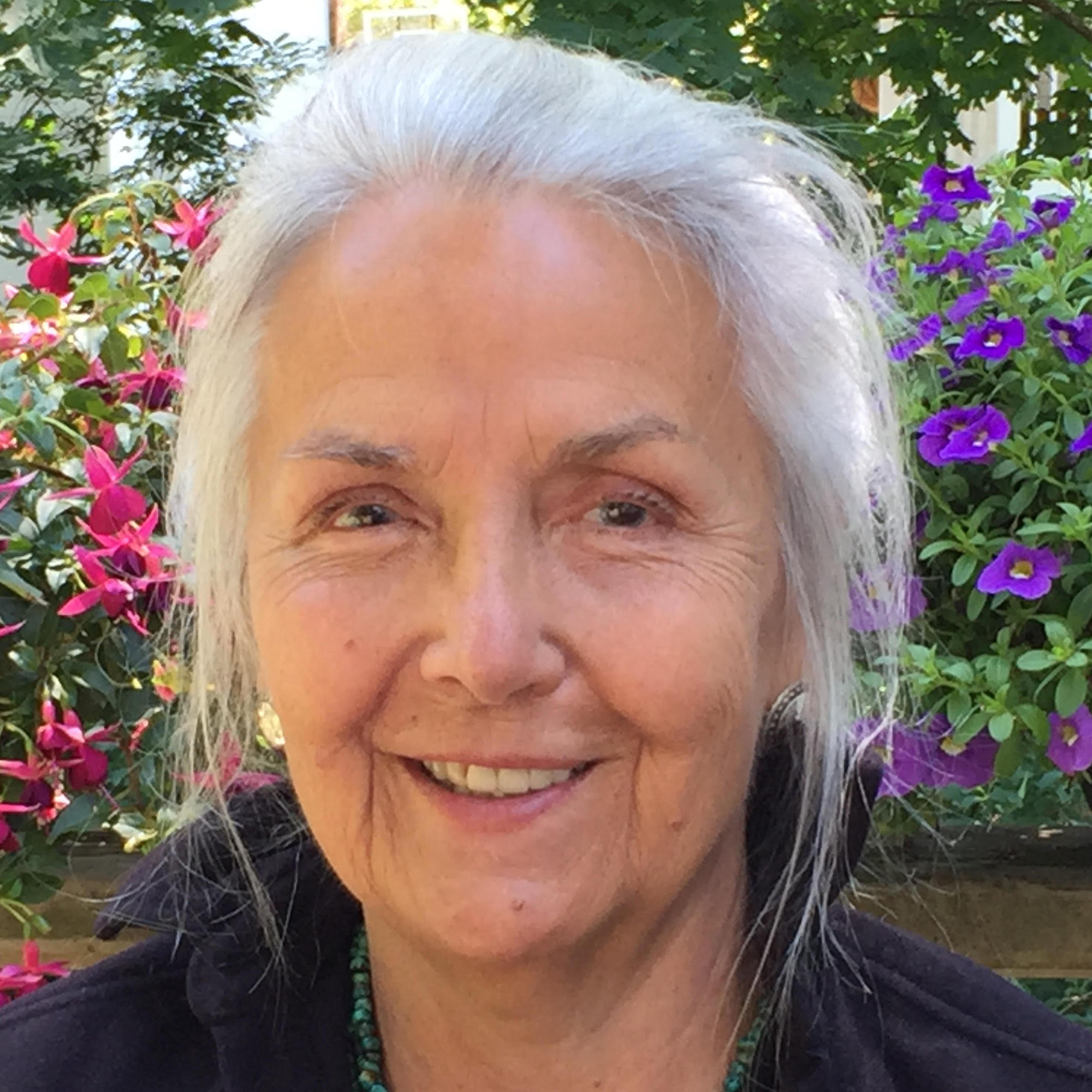 Joy Seidler, a seeker who for more than four decades has employed the teaching of art as one possible path into the mysteries. When we really know how to listen EVERYTHING is our teacher.
Location

WomenExplore meets at the Democracy Center on 45 Mt Auburn St. The Democracy Center is partially wheelchair accessible; there is no wheelchair accessible bathroom on site, (but there is an accessible bathroom available nearby). Contact info@democracycenter.org or 617 492 8855 as needed for more information on accessibility. Check out the space here: democracycenter.org

Discounted Parking Available
For the lectures, we validate parking at University Place Garage, 124 Mt. Auburn Street, Cambridge, MA 02138 (entrance on University Road) for a small discount.
Limited metered parking is available in surrounding streets for up to two hours.