Audio of some of the talks from this series can be found at TOP of My Mind, WomenExplore's blog. Just click on the gray icon to the left of the Facebook icon at the top (or bottom) of this and most other pages of this website.
The final session of the Spring 2022 Lecture Series on Thursday 19th May is a Roundtable Discussion on the topic Taking Action!.
Please bring a 3 minute story about an Action you have taken over our 10 week series: Friendship, Distraction & Hardiness, or an Action you have felt stuck about taking!
Here are some questions to inspire your thinking:& acting:
What action have you taken to better tend a friendship in your life--with others, nature, yourself?
Is there an action you have stopped doing in order to have more time or energy to give to friendship?
What time-draining distractions have you become aware of and then taken an action to decrease or eliminate in your life?
What action have you taken to discern, for you, the difference between distractions that rob you of what you desire and the distractions that nurture you---in play, resilience, relaxation, laughter, or restoration?
How has your understanding or clarity about hardiness developed over these 10 weeks?
What actions toward more personal hardiness have you taken--physical, mental, emotional or spiritual?
Is there an action in friendship, distraction or hardiness that has become clear to you--although you have not yet acted on it?
What support do you need to take this action?
What action would help your unique gift(s) come forward?

19th May
Taking Action!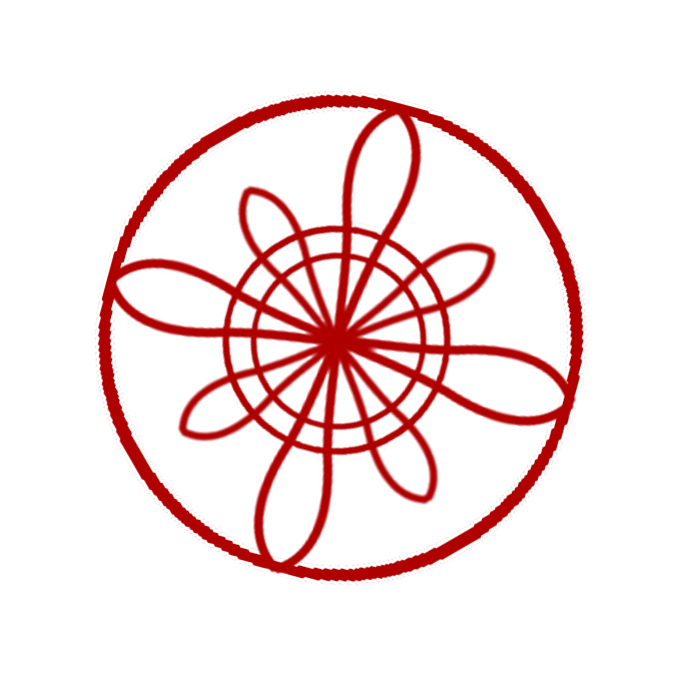 11.30 am Focus Talks: Virginia Loftus, Ival Kovner and Mary Rose Muti
12 noon: Roundtable Discussion Audience members present their own 3 minute stories and their own views.
Elizabeth Dodson Gray's Memorial Service
We are sorry to report that Elizabeth Dodson Gray, who created WomenExplore/TOP as we know it, passed away in her sleep on January 7th 2022 at the age of 92. A memorial service for her will be held at 3.00 pm on 18th Jun 2022 at the First Baptist Church of Newton. More about Liz is here.
Lydia Thayer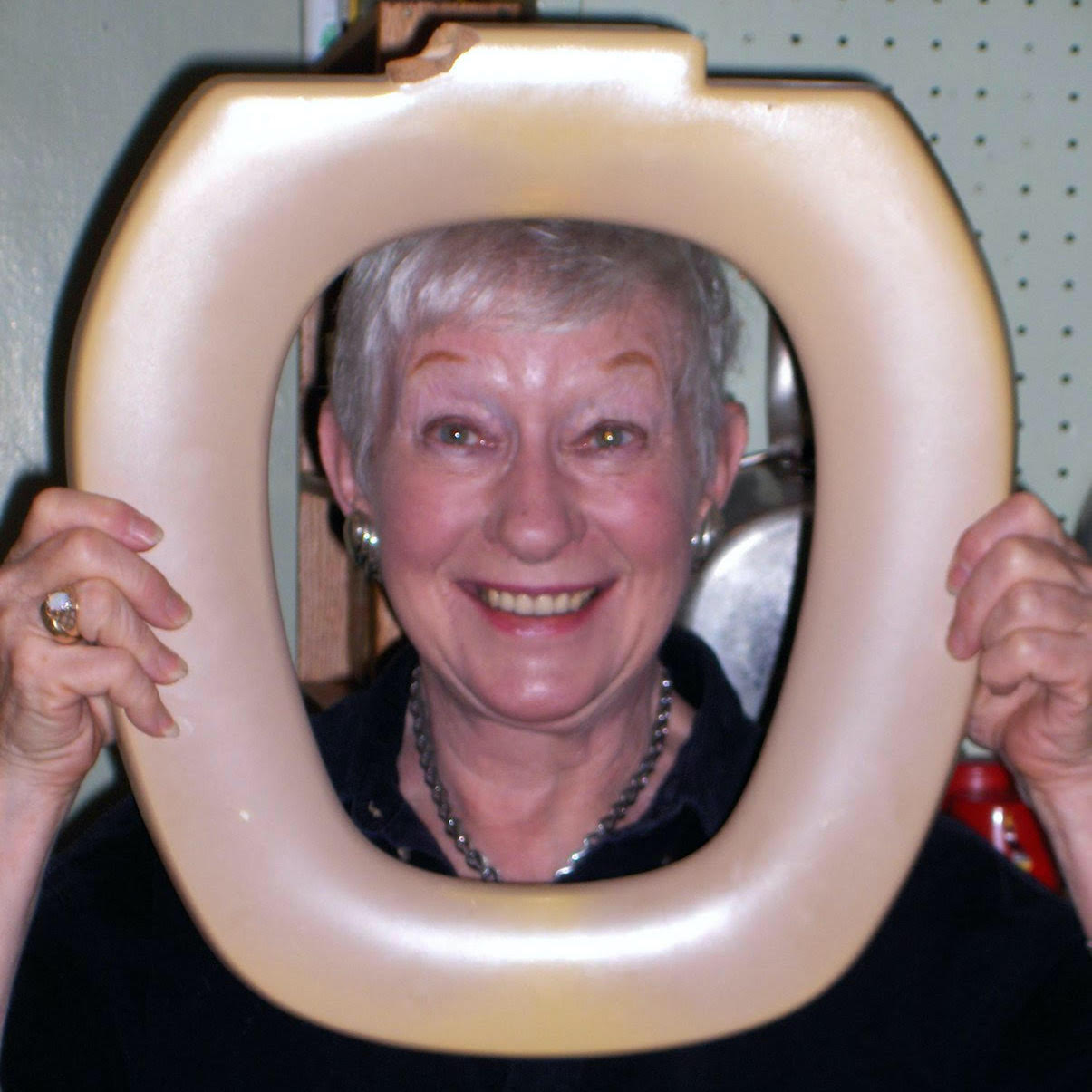 Lydia Thayer, a long time member of TOP/WomenExplore, died in February. She had been struggling with multiple health difficulties and ultimately succumbed to a difficult struggle with cancer. We will remember her as a witty, well read, conversationally fluent, thoughtful, punny person. During her last years she would often send hilarious cartoons and stories to a large group of her friends. Here is a photo of herself she sent around to illustrate "Sh_t happens".
One of Lydia's stepsons, Chris Landreth, has kindly provided an invitation to her memorial service on May 28:
A memorial service to celebrate Lydia's life will be held at 10:00 a.m. on May 28 at the First Parish Church in Arlington. The church is located at 630 Massachusetts Avenue, Arlington, MA 02476.
For those unable to attend in person, the service will be accessible through Zoom at the following address: https://rb.gy/eztq3c
If you have any questions, please contact Chris Landreth at (207) 485-8495 or Bill Trautman at (617) 633-1850.
We look forward to seeing you then.
Spring 2022 is WomenExplore's fourth series online via Zoom.
As covid-19 continues to create new variants, WomenExplore made the decision to bring the Spring 2022 series to you the virtually for the safety and convenience of our participants. This series, Friendship, Distraction, Hardiness: The Complexity of This Moment, which starts on Thursday March 17, is coming to you on Zoom. The forums run from 11.30 am to 1.30 pm (US Eastern Daylight Time, EDT: UTC−04:00).
You need to register by filling out a form. Zoom will then send you a PERSONAL link to attend all the lecture sessions. Save this link as it is your ticket to each of the forums. Simply register here, or go to the Register tab at the top of the page. To get the lectures you will need a computer, an iPad, or a smartphone. You can even use a traditional phone, but of course you will have audio only. Don't forget to save your link as it is your ticket to each of the forums. You will also need to use it to attend the informal Reflections sharing group which gathers from 10 to 11 am each week before the lecture sessions.
PLEASE REGISTER EARLY, SO THAT WE CAN BEGIN PROMPTLY AT 11:30! You can register NOW, if you haven't already. It only takes a minute.
We look forward to seeing you soon! Let your friends know, too.
Online Thursday Schedule
• 9.30 am: The Friendship, Distraction, Hardiness: The Complexity of This Moment online meeting place opens to give those new to Zoom ample time to join before the first meeting of the day begins.
• 10 am to 11 am: Reflections, an optional discussion circle in which we will be talking about where we are in our lives and how the topics of the lecture series have affected us over the previous week. Please join us as we share our thoughts and in so doing learn from each other's life experiences.
• 11 am to 11.30 am: Half hour break for those who have been to Reflections and time to allow others to sign into the lectures.
• 11.30 am to 1.30 pm: Lecture session. For a detailed schedule of the lecture session see the Lectures page.