The Spring 2018 series carries the simple title
"Exploring ..."
We will turn our attention to a number of topics that excited our curiosity and which, we hope, will whet your appetite for some more thoughtful, original and provocative lectures brought to you by WomenExplore:
We will investigate "White Privilege" and "Gender Bias", find out what "Constellation Work" is, look at the ethics of manipulating DNA, and more.
March 22nd
Racism: Addressing the White Problem
Shannon Mackey speaks from her personal experience.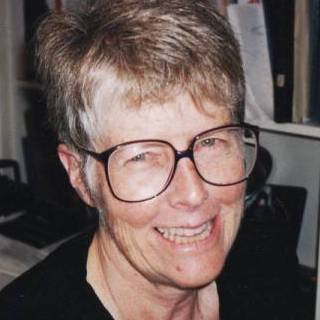 Join in an interactive discussion led by Barbara Beckwith, white racial justice activist, co-facilitator of White People Challenging Racism: Moving From Talk to Action workshops, author of What Was I Thinking? an essay series on everyday racism. See www.barbarabeckwith.net.

March 29th
The Millennials: New Approaches to Old Problems
Barbara Villandry speaks from her personal experience.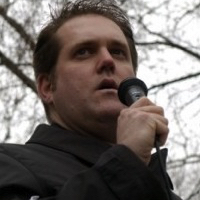 Harvard Kennedy School of Government students form a panel to discuss issues facing emerging leaders
Moderator: Tim McCarthy, director Culture Change & Social Justice Initiative at the Carr Center of the HKS, and faculty convener of the Emerging Human Rights Leaders Program
Location

WomenExplore meets at the Democracy Center on 45 Mt Auburn St. The Democracy Center is partially wheelchair accessible; there is no wheelchair accessible bathroom on site, (but there is an accessible bathroom available nearby). Contact info@democracycenter.org or 617 492 8855 as needed for more information on accessibility. Check out the space here: democracycenter.org

Discounted Parking Available
For the lectures, we validate parking at University Place Garage, 124 Mt. Auburn Street, Cambridge, MA 02138 (entrance on University Road) for a small discount.
Limited metered parking is available in surrounding streets for up to two hours.
Spring Reunion
Come break bread together...chocolates, too!
Join us Thursday, March 15, 10:00-3:00 - or any part of it - at the Democracy Center, to kick off our Spring 2018 Series -- "Exploring...." and to complete planning for our Fall 2018 Series.
While we join our creative spirits to shore up the Fall 2018 series, we'll share stories of our lives past and present, books and films we've enjoyed, troubling as well as exhilarating issues, new paths and discoveries, and re-connect with each other after the winter break. Perhaps Carol can lead us in a ritual. We might even sing! Come!
We'll preview the spring forum and reflect once again, on the significance of our offerings in today's world. The speakers who generously share their experience and expertise, are gifts. Their being with us is the legacy of a long line of women who cared enough to come together again and again, through thick and thin, to keep TOP/WE strong and vital. You are one of those women now. Come!
At the heart of our community have always been the women who bravely reach out, put themselves out, and push us all to live big lives of caring and connection. This is an opportunity for a gathering of our community. Let us come together to re-new friendships forged over 44 years and inspire new ones. Bring a friend - a newcomer, or a stalwart who needs a ride. Come!
Join us for lunch at the Democracy Center on Thursday, March 15th, 10 am to 3pm. Come!